Arizona Snowbowl Near Flagstaff
5
posts from
4
users
Updated 9 months ago
663 views

Just received a new foot of powder.  My daughter's family lives 30 minutes from this 2200 vertical feet ski resort!
MorganB
aka The Colonel

I have a friend who skis there.  He says that when the snow is right, which is not too often, they have the best side country anywhere.

SW and West is kicking in…after the snows from La/Mtns..south thru San Deigo and into Baha Mexico next is FEET over in your neck of the woods Denis…id be loving 6 to 8 in Canaan…how bout 60 to 80!!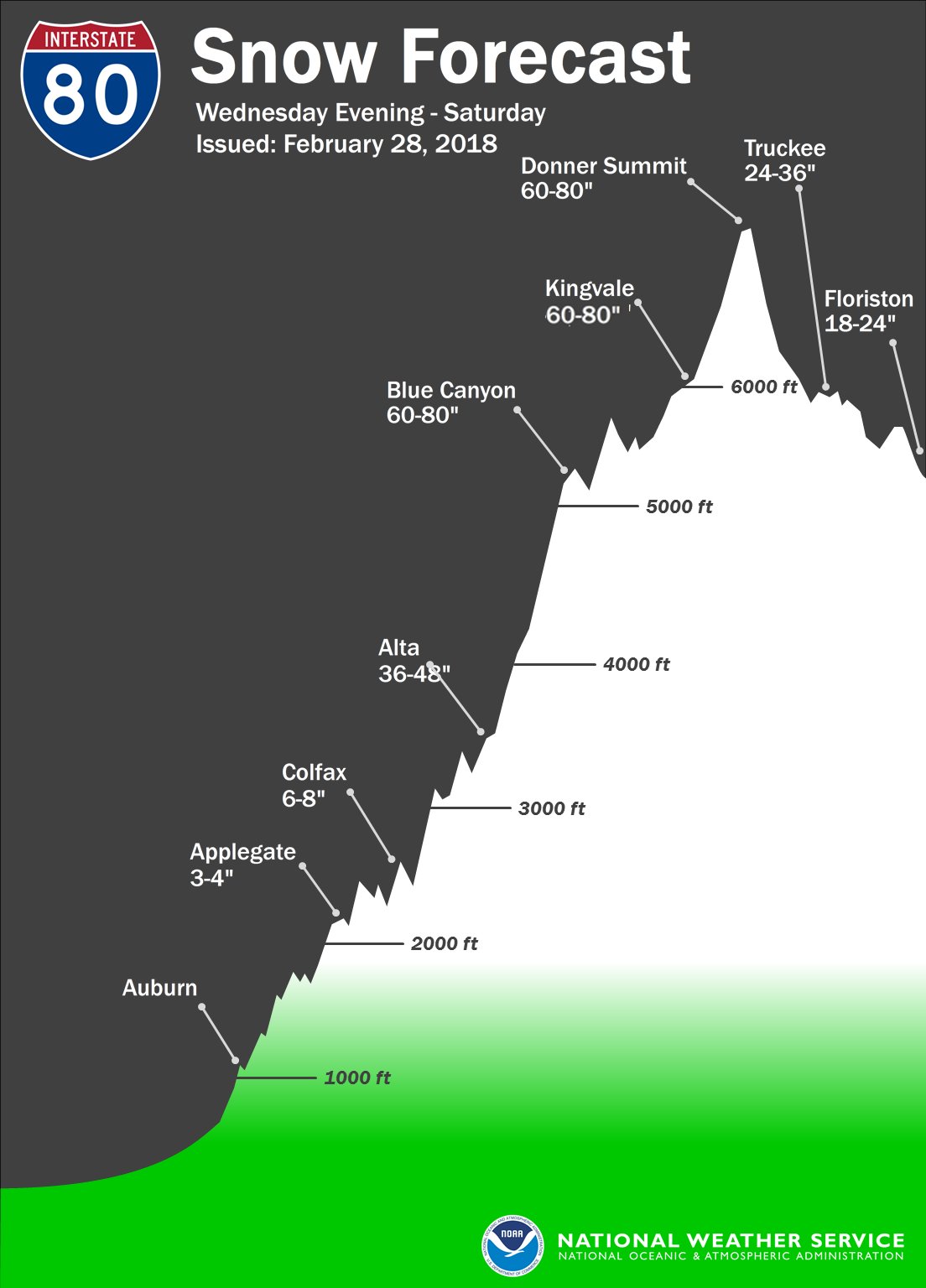 we're about to get hammered at Tahoe : 2-5 feet with this storm cycle. I am out sick Friday  with an eye problem - eye can't see myself working.

Eye eye Captain!
Shout it from a mountaintop.
If you'd like to share your own comments, please
log in
to DCSki.