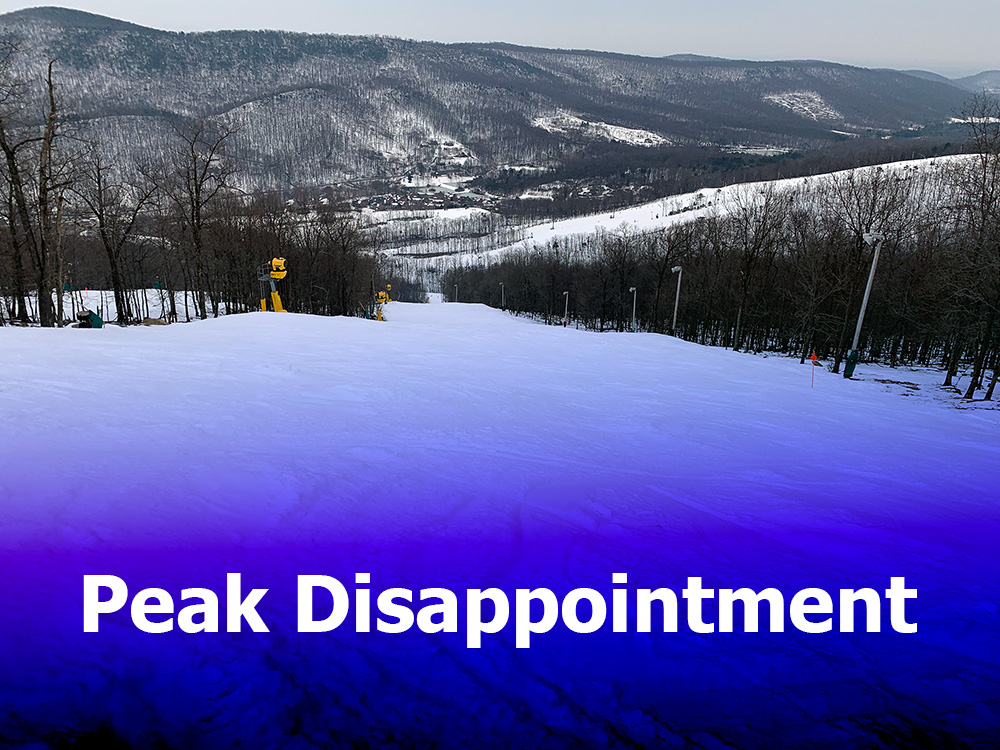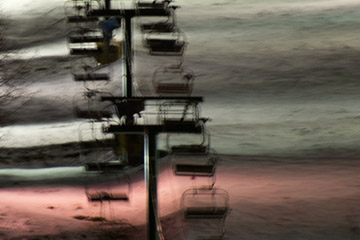 March 13, 2019
- DCSki recently covered the outrage many Mid-Atlantic skiers are having over the elimination of popular season pass products at Liberty, Roundtop, and Whitetail. The new Peak Passes are priced significantly higher but expand the number of ski areas available. Does that justify the higher cost? We analyze the properties that are part of the Peak Resorts portfolio to assist skiers in determining whether the substantially higher pricing of these passes is worth it.
6 comments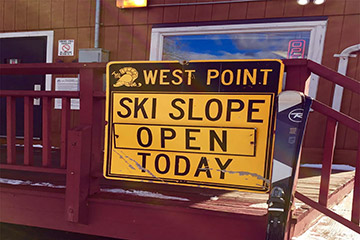 March 3, 2019
- DCSki Columnist Robbie Allen is always searching for smaller ski areas, and he recently found one that's located on Army property but is open to the public. He describes his trip there in this report.
1 comment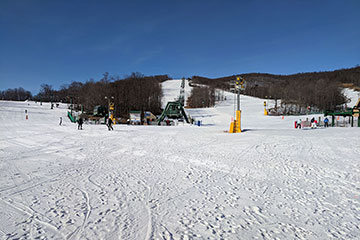 February 20, 2019
- On February 19, 2019, John Sherwood snuck in a trip to Pennsylvania's Whitetail Resort — in between Presidents' Day weekend and a snowstorm. He provides this quick trip report.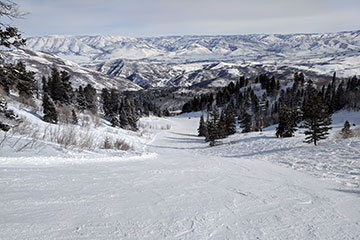 February 13, 2019
- From February 3-8, 2019, John Sherwood enjoyed over forty inches of fresh snow at Utah's Snowbasin Resort. In this report, John describes his recent trip and explains why he keeps going back to Snowbasin.
2 comments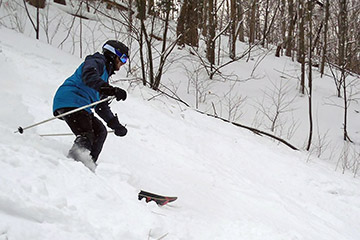 February 9, 2019
- Jim Kenney hit the trifecta of fine ski conditions last weekend at Pennsylvania's Laurel Mountain Resort, experiencing a powder Friday, bluebird Saturday, and spring skiing Sunday. The icing on the cake? Spending the weekend in person with a couple dozen friends met through on-line communities such as DCSki. Jim provides this Firsthand Report of the unspoiled Laurel Mountain.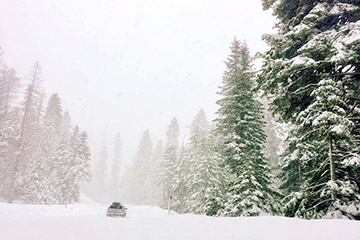 February 9, 2019
- Robbie Allen is always on the search for small ski areas that are off the beaten path, and he never disappoints. In this report, he describes a recent trip to California's China Peak. Getting there with his son was an adventure, but well worth it.
2 comments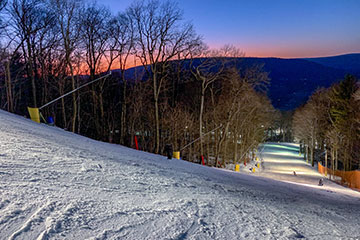 February 4, 2019
- During the first three days of February, DCSki's Editor sampled three winter treats: a night of fresh-powder skiing at Whitetail; an evening exploring downtown Frederick during its Fire in Ice event; and an evening skiing at Liberty Mountain Resort. He provides this triple play Firsthand Report.
3 comments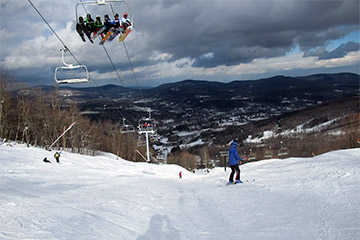 January 31, 2019
- From January 24-27, 2019, DCSki reader Ed "Zardog" Fowler crossed an item off his bucket list by racing at Windham Mountain Resort in New York. Ed provides this Guest Column about his experience.
2 comments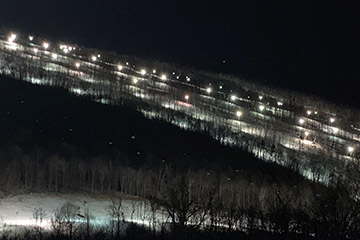 January 29, 2019
- DCSki's Editor made his first turns of the season Sunday evening at Whitetail. As he describes in this detailed Firsthand Report, the masses of skiers and snowboarders that descend upon Whitetail on weekends largely dissipate by sundown on Sunday, setting the stage for a serene (if sometimes icy) night of skiing.
1 comment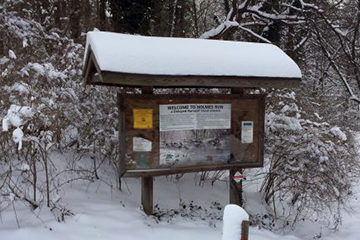 January 24, 2019
- The recent snowstorm gave DCSki Columnist Charles Sneiderman an opportunity to rekindle his passion for cross country skiing, but his 40-year old boots had a different idea. He describes his misadventure in this Firsthand Report.
3 comments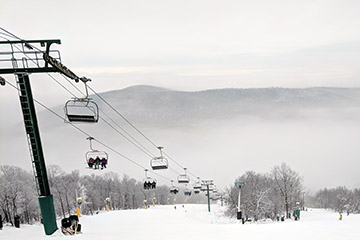 January 21, 2019
- John Sherwood hit the slopes of Whitetail just before MLK weekend. His verdict? Whitetail is now his favorite ski resort less than 100 miles from DC, thanks to modern snowmaking, amenities, and customer service. He filed this Firsthand Report.
1 comment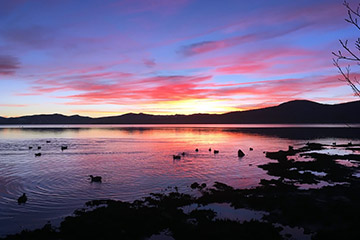 January 9, 2019
- DCSki Columnist Matthew Graham recently spent three days skiing some lesser-known resorts in the Lake Tahoe region, including Mount Rose, Diamond Peak, and Northstar. He provides this Firsthand Report.
3 comments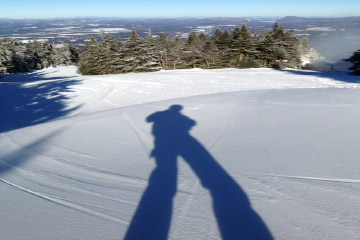 January 8, 2019
- DCSki Columnist Robbie Allen travels the country searching for local ski areas you may not have heard of, and his latest travels take him to Vermont's Burke Mountain Resort. You may not have heard of the resort, but you've probably heard of some famous skiers who cut their teeth on the mountain's slopes.
January 7, 2019
- DCSki Columnist Charles Sneiderman recently dusted off his telemark skis and headed to Liberty Mountain Resort for a personalized lesson.
1 comment