Indy and Mountain Collective Passes Offer Alternative to Epic/Ikon
September 12, 2020
—
The Epic and Ikon mega season passes may get a lot of attention, as they provide the ability to ski at dozens of popular ski resorts across North America, but they're not the only passes in town. Two other passes worthy of consideration include the Mountain Collective pass and the Indy Pass. In particular, these passes are good for skiers and snowboarders who wish to sample a wide variety of ski areas.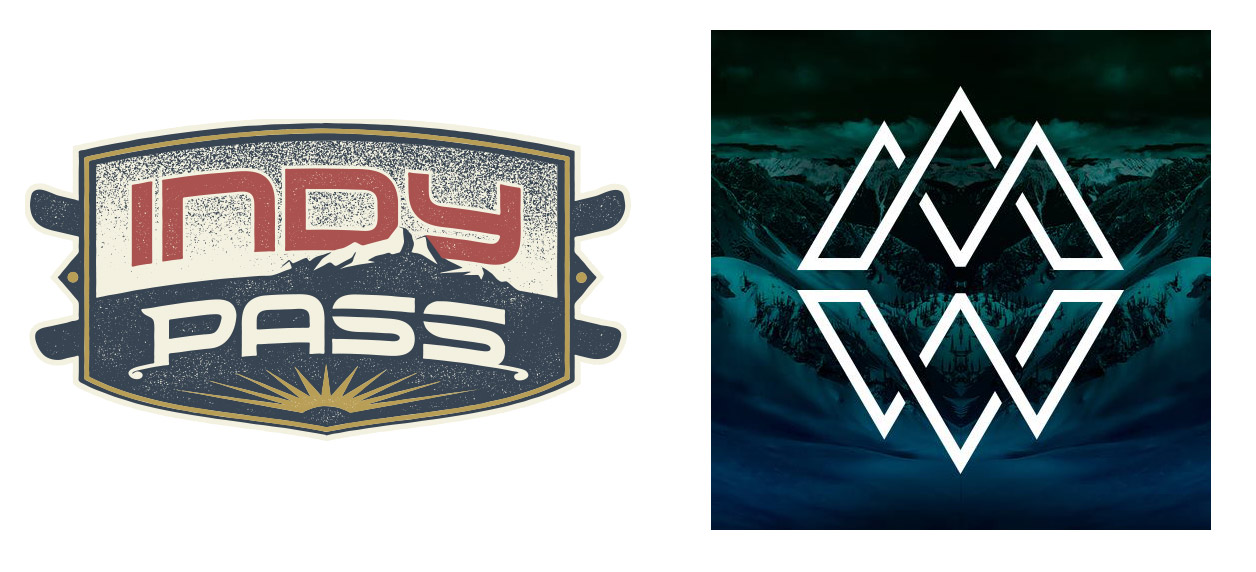 The Indy Pass was launched last winter as a way for independent ski areas to join forces and compete with mega corporations such as Vail Resorts and Ikon. It returns for the 2020-2021 winter season, expanding to include a total of 55 ski areas across the West, Midwest, and East. 11 new resorts have been added this winter, including West Virginia's Winterplace Resort. Returning this winter are Mid-Atlantic resorts Bryce, Canaan Valley, Blue Knob, and Shawnee Mountain.
At a price of $199 for adults and $99 for children 12 and under, the Indy Pass provides up to two days of skiing each at partner resorts, with blackout dates during holiday periods. A pass without blackout dates is $299 for adults and $199 for children. Traditional season pass holders at partner resorts may also be able to purchase an Indy Pass add-on for a discounted price.
In recognition of the uncertainties surrounding the ongoing COVID pandemic, the Indy Pass includes the "Get America Skiing Promise" which will provide pro-rated credit ranging from 20-80% towards a 2021-2022 season pass if the Indy Pass is used less than four days during the 2020-2021 season.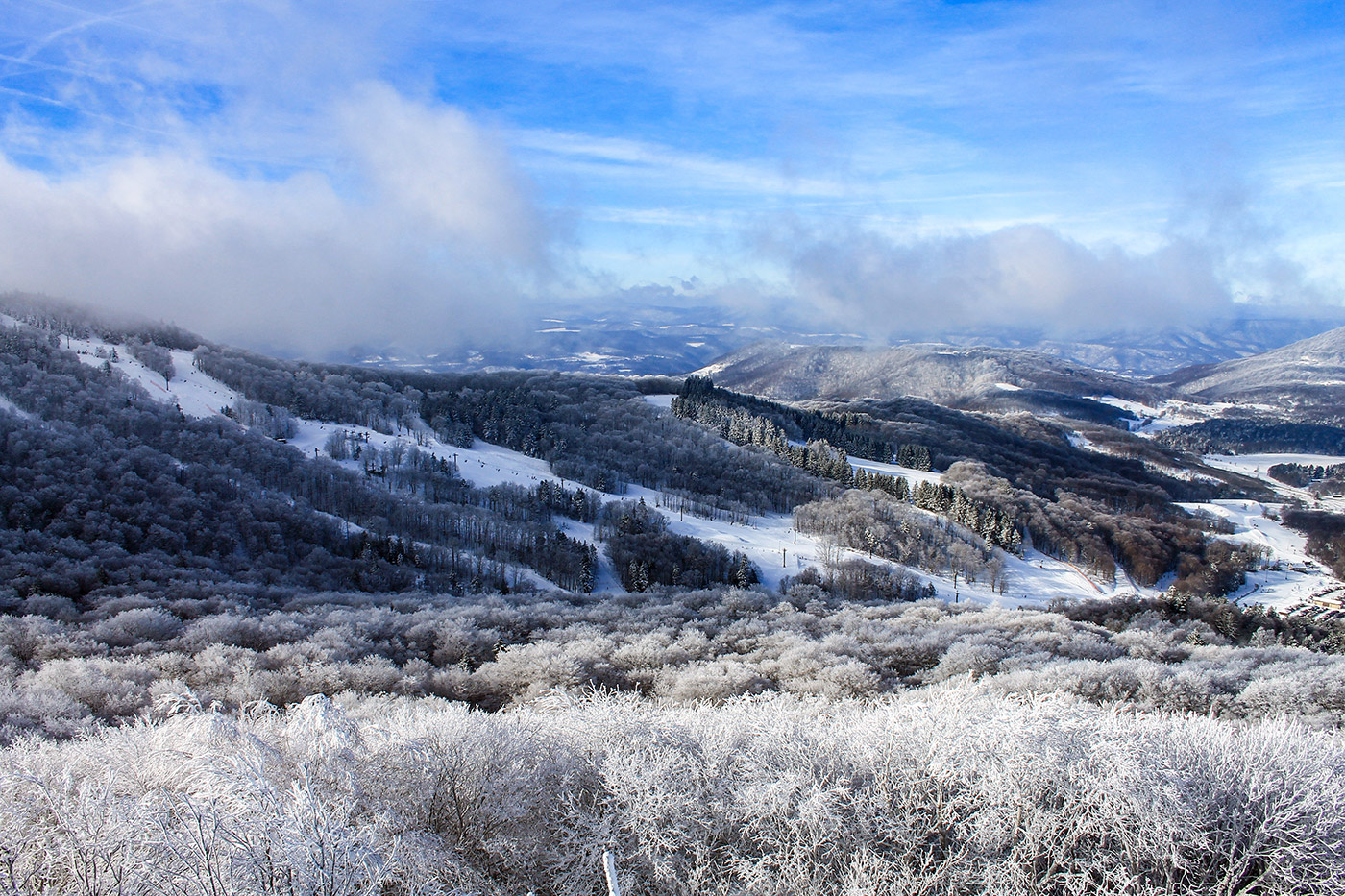 While the Indy Pass focuses on providing a great value for smaller, independently-owned ski areas, the Mountain Collective pass provides access to big-name resorts such as Alta, Aspen Snowmass, Big Sky, Jackson Hole, Mammoth, and Taos — a total of 23 destinations, including some in Canada, France, Japan, and the Southern Hemisphere. Currently priced at $489 for adults and $149 for children 12 and under, like the Indy Pass, the Mountain Collective pass provides up to two days skiing at each of 23 partner resorts. There are no blackout days. Beyond two days, additional days at each resort can be purchased for 50% off the ticket window price, and lodging discounts are also available to Mountain Collective passholders.
In light of COVID, the refund policy for the Mountain Collective pass has been relaxed. If purchasers decide they won't be able to use their pass during the 2020-2021 season, they may request a full refund through November 16, 2020.
Related Links