Great shots Denis!
Coincidentally, my wife and I were on a volcano the next day, May 30, 2021.  We are driving east and stopped for a quick visit to the Capulin Volcano National Monument in northern NM.  No skiing, but some very cool views.
Its summit is about elevation 8200' and it rises about 1300' above the plateau below.  This photo doesn't do justice to how prominently it sticks up.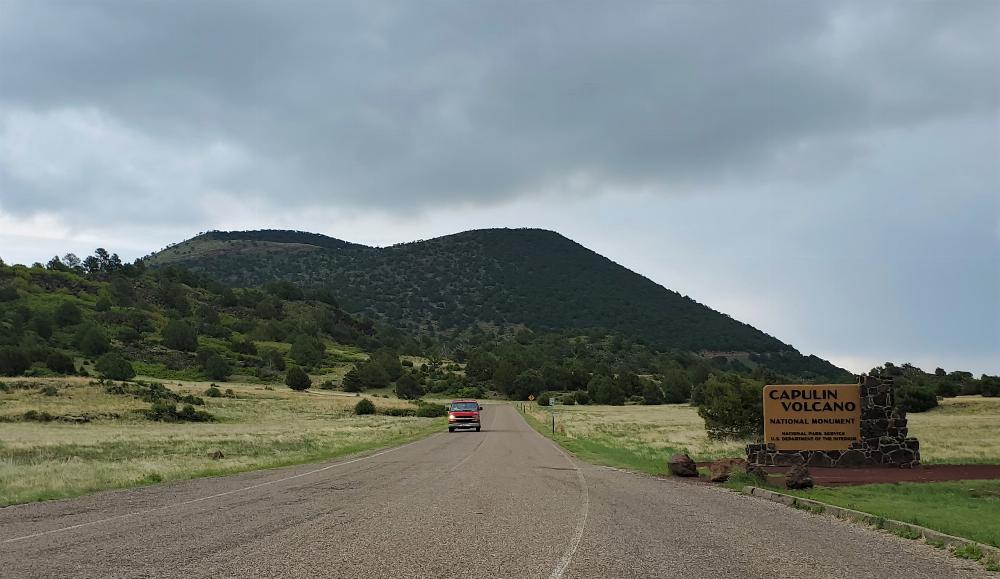 The road to the summit is very well constructed, but still quite sketchy.  It winds up the mtn like a barber pole and the drop off to the side of the road is about as steep as a black diamond ski trail for 1000+ vertical feet.  The upper parking lot is a few hundred feet below the highest point of the crater.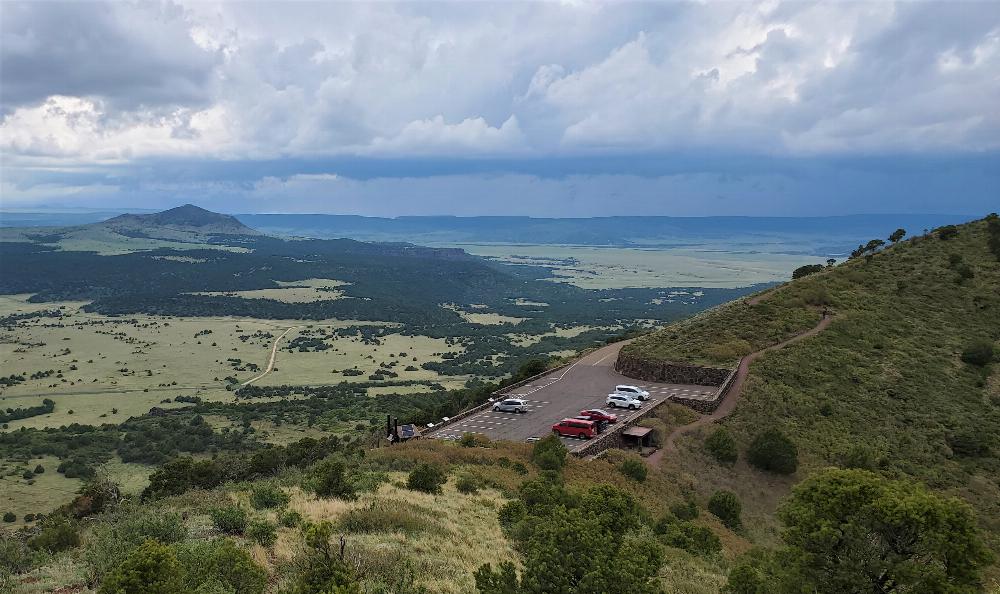 The one mile loop on the crater rim trail is very scenic.  We started up the trail, but it had been a rainy day and storms threatened again and we cut short our visit.  Besides, we had a number of miles to log to our next motel.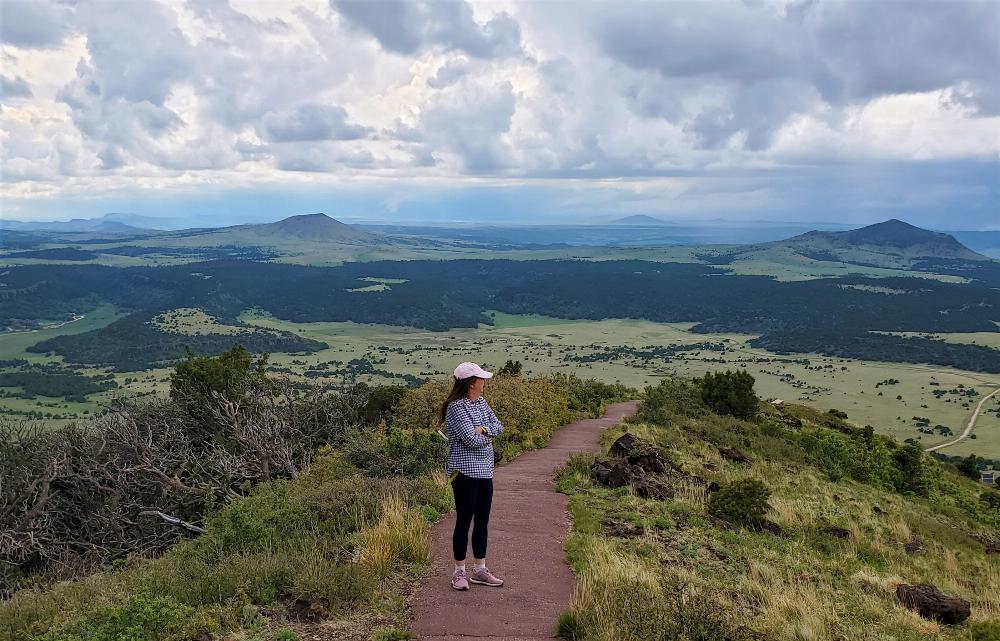 Not long after we departed we saw this storm chaser vehicle nearby.  I guess we made the right decision to leave the mtn :-)   We saw a lot of lightening and rain later that day.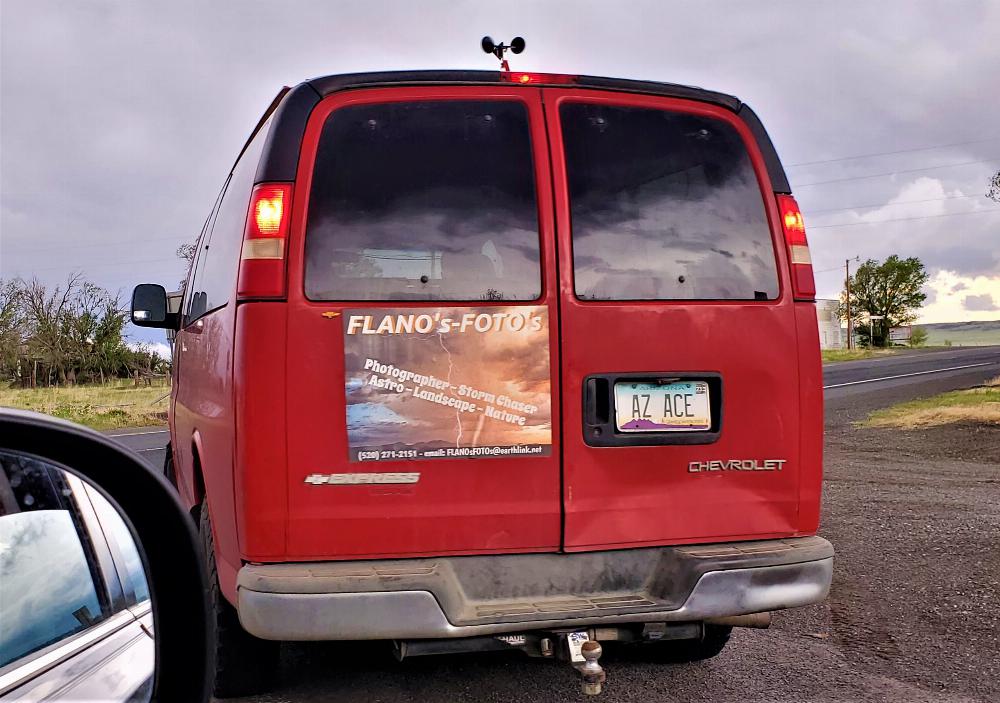 PS:  now overnighting in the Knoxville area, return to VA tomorrow.