Kayaking is my summer and fall activity. During May, June, September and October, I kayak around Baltimore and there are plenty of places to kayak. Just north of the City line is Lake Roland, the original water supply lake for the city. While the water is not pristine, the lake is very convenient.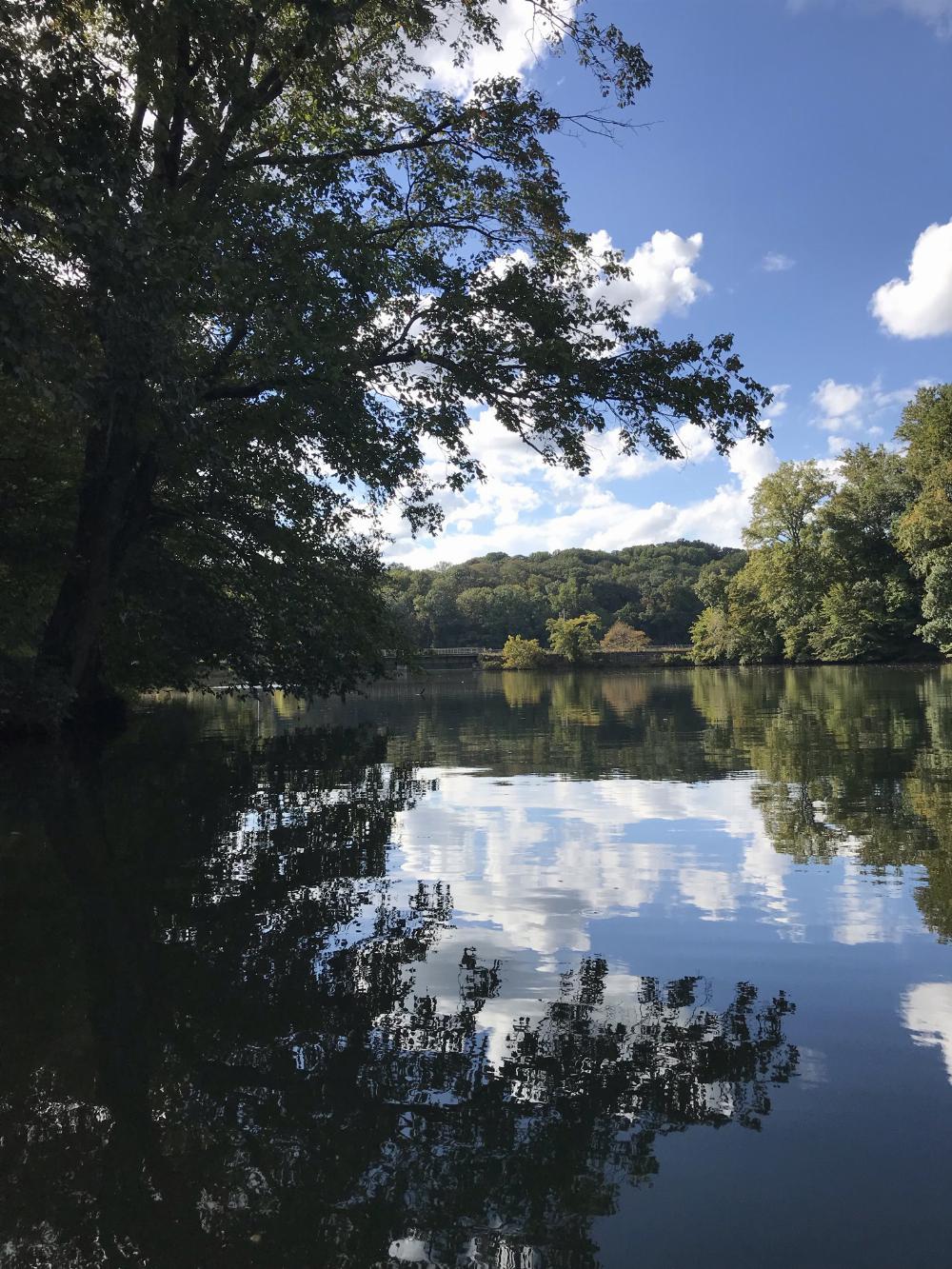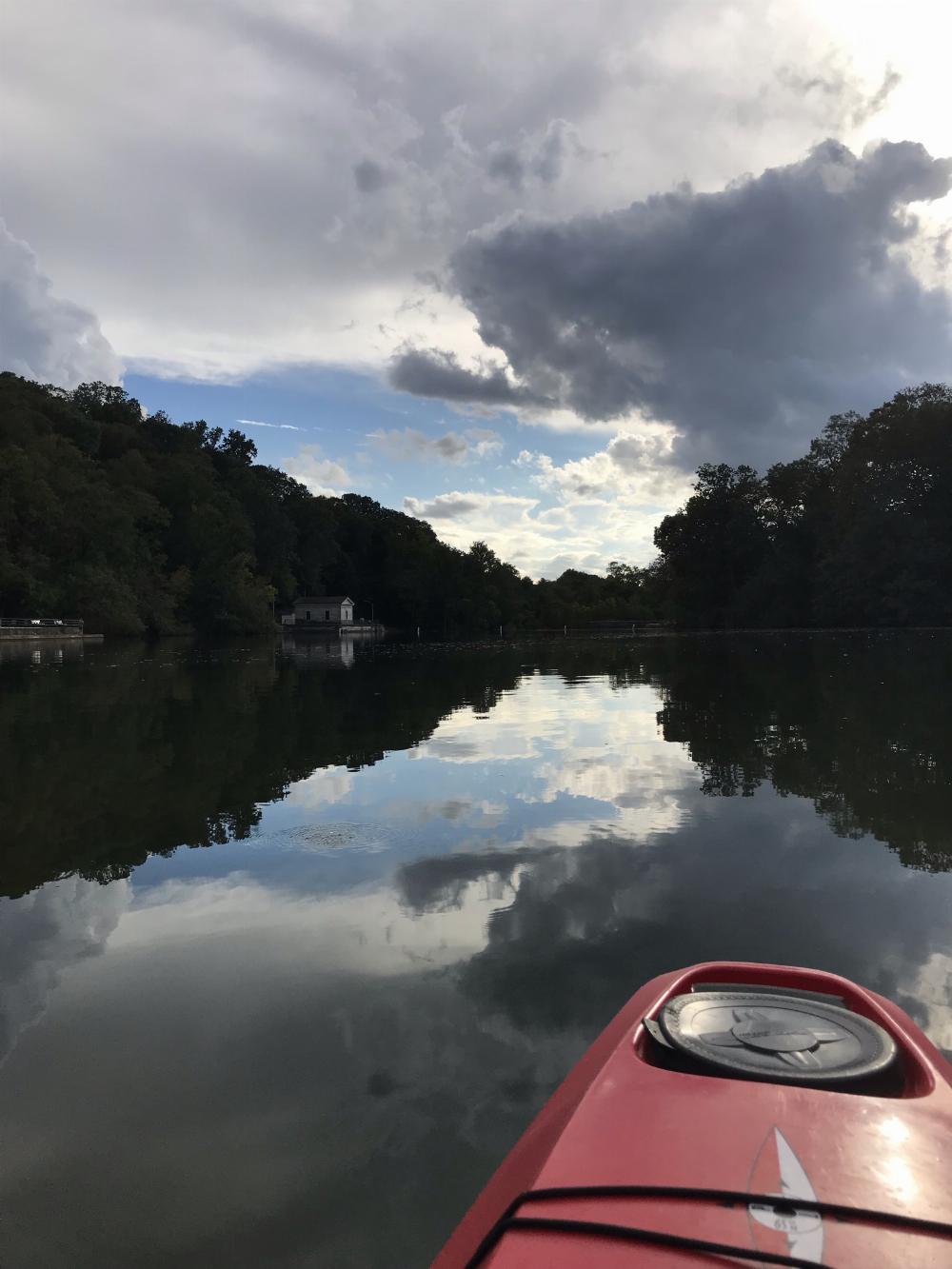 Tidal water opportunities are plentiful. I love Gunpowder State Park which is very scenic, there are few yahoo's on jet skis or drunken boaters who think they own the river.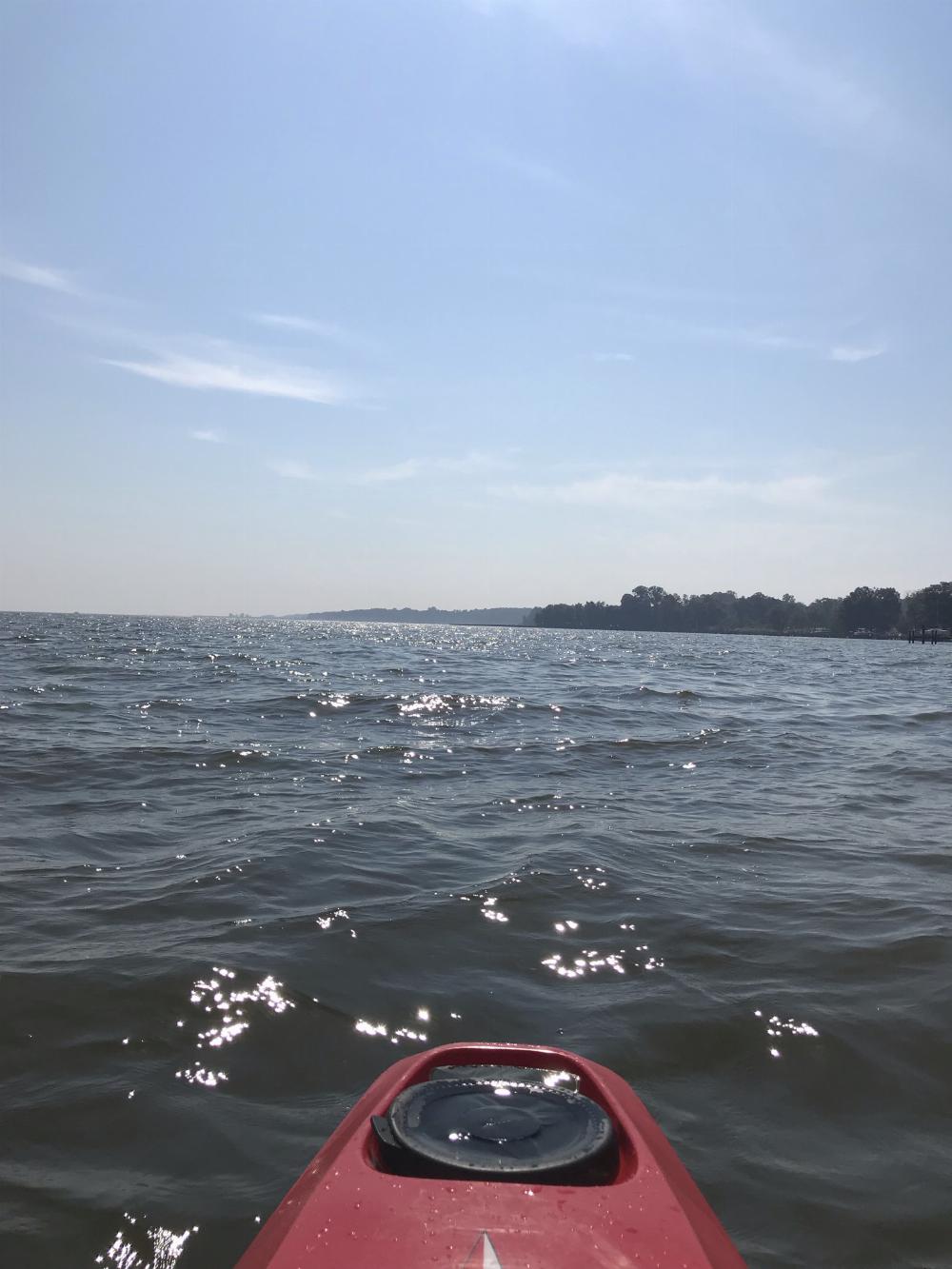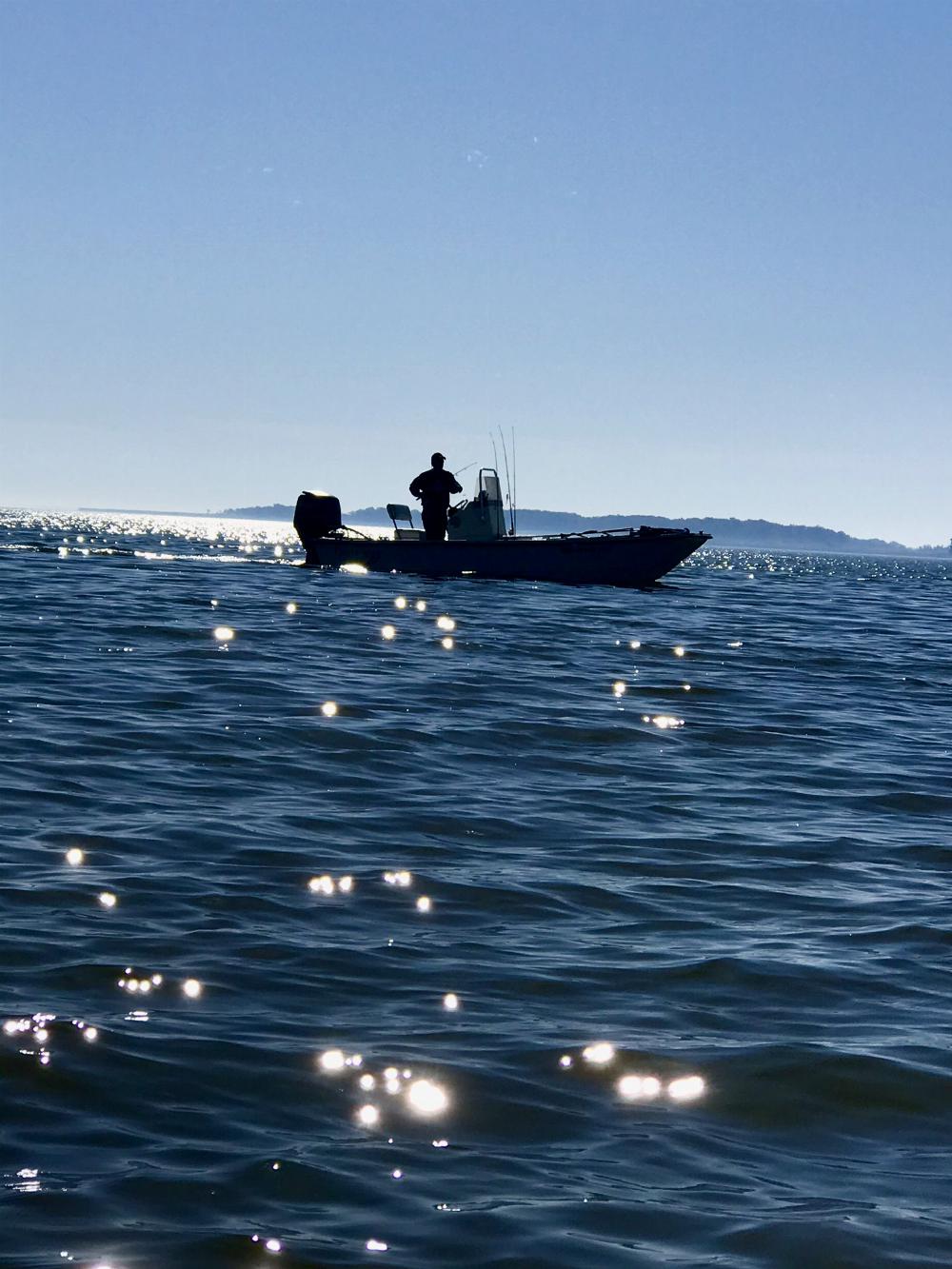 Flat water kayaking for me is a zen like activity. The closer you get to the open Bay, it can get a little more exciting depending on wave heights.