Last Friday, a friend of mine and I departed the PA / OH border for a pit stop at Holiday Valley, NY. We grabbed a 4 hr pass and skied a bit to break up our trip to Tremblant Canada. HV NY picked up several inches of snow prior to our arrival providing us with nice conditions. As with most eastern ski hills, they were not 100% open. That said, we still had a great time.



We made our way to Watertown, NY which put us 4 hrs from the rental house in Tremblant. We had a 5 PM check in time to meet up with the 10+ members of our group on Saturday.

As fate would have it, while crossing the Canadian border, I was randomly selected for an immigration background check. It was kind of funny. They were hyper focused on if I had any produce or other perishable foods in tow. I could have easily carried in 5 atom bombs and 42 guns but they kept asking about food and weed.

We arrived safely at the rental house and were greeted with this lovely fireplace.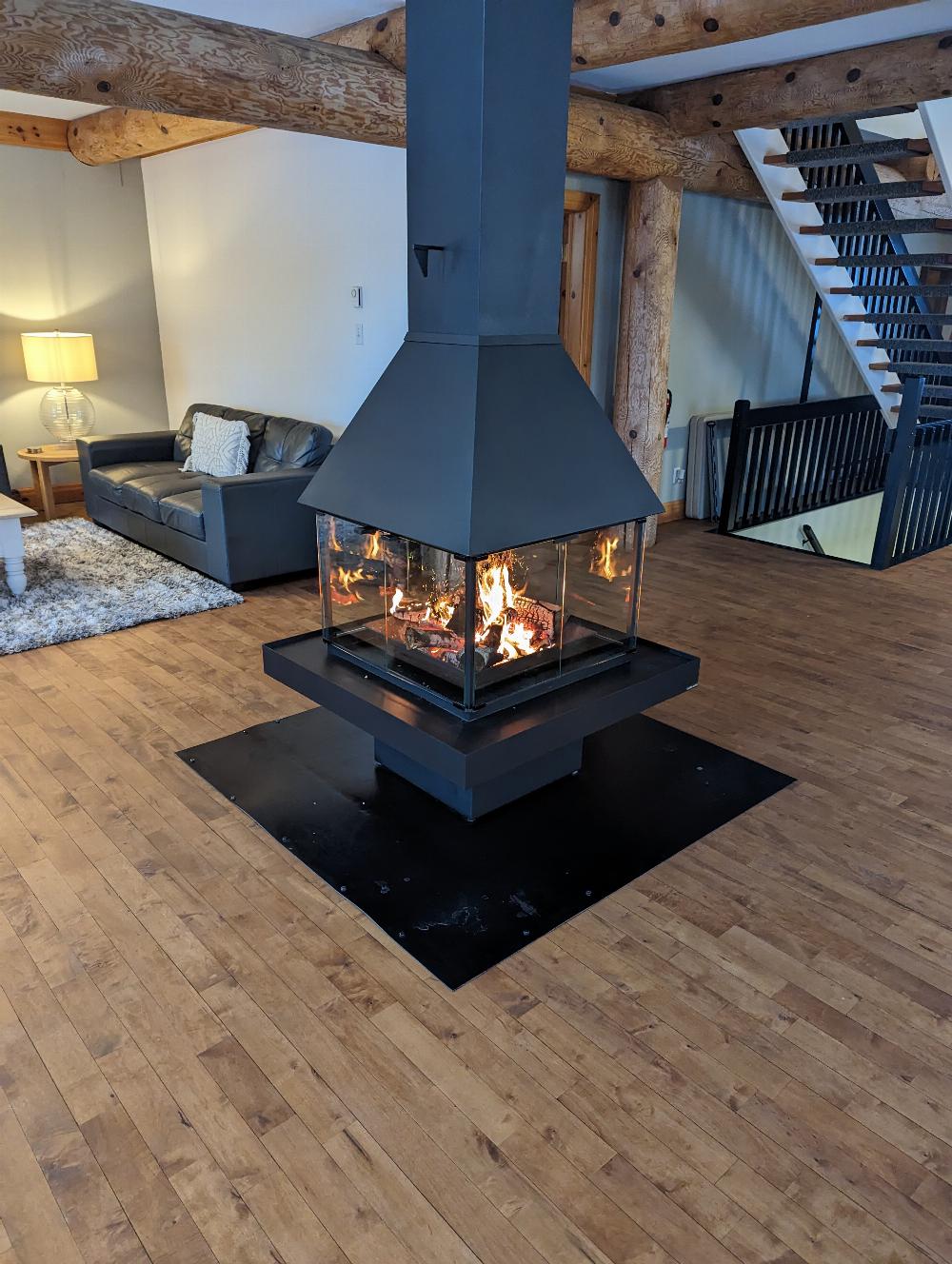 Tremblant was a fun mountain. We skied Sun, Mon, Tue with snow on S, cloudy on M and bluebird on T. It was cold while were there so pics were not a high priority. Super long runs. I think one long green trail was 3.4 miles.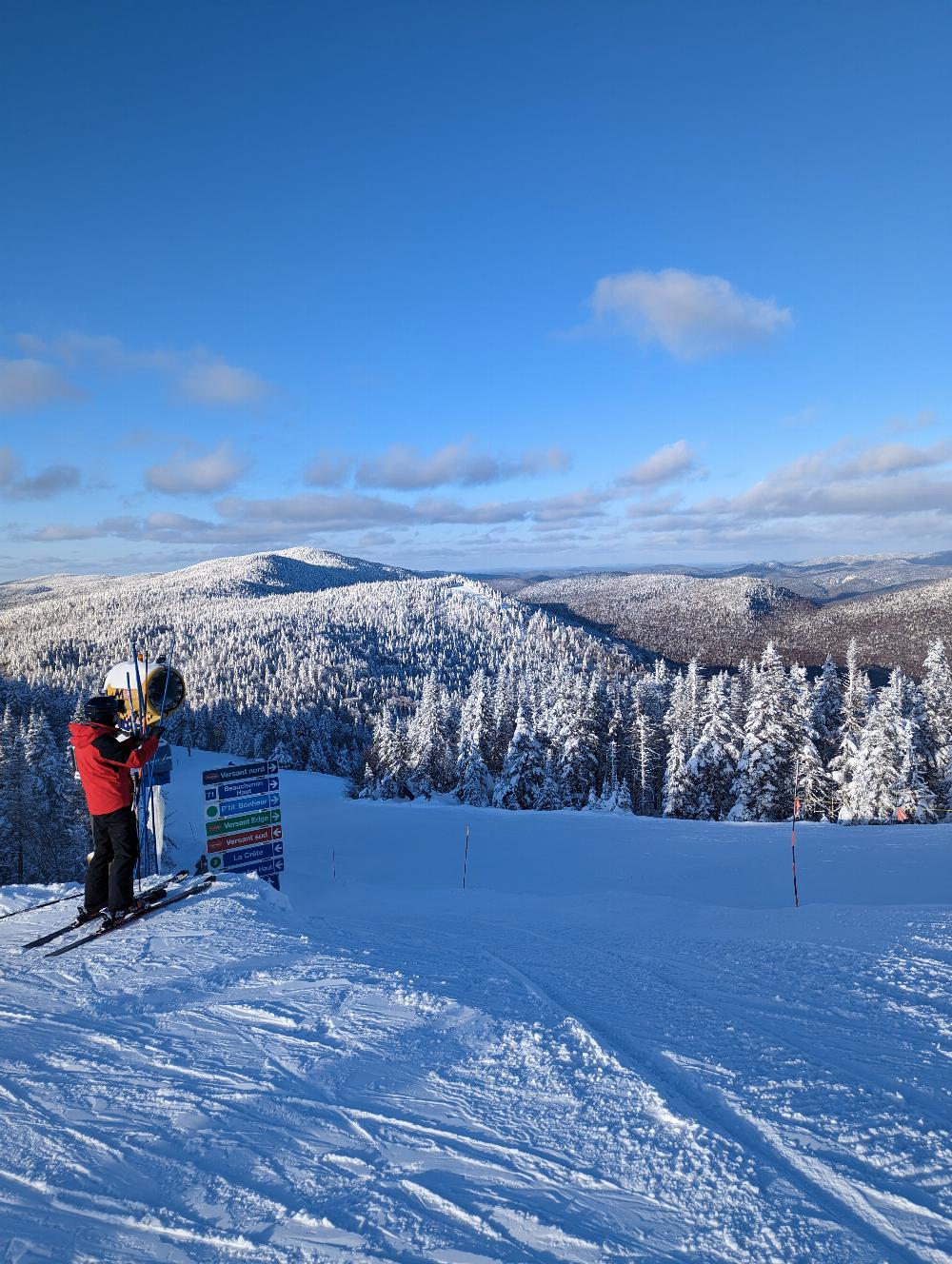 We departed on Wed with a planned stop at Bristol MT NY. Original plans called for Lake Placid but the family needed us home on Thu instead of Fri. 

Lucky us, we read 17,000 lake effect snow signs on I 81. Apparently, 18 wheel trucks did not see them. As one blew by me on a snow covered road in a darn near whiteout, I said, WTF is wrong with that dude? Sure enough, we rolled up on a multi vehicle pile up on I 81 with 4 jack knifed trucks. 1.5 hrs later, we were redirected north bound in the south bound lane as they closed the interstate for 4+ hours.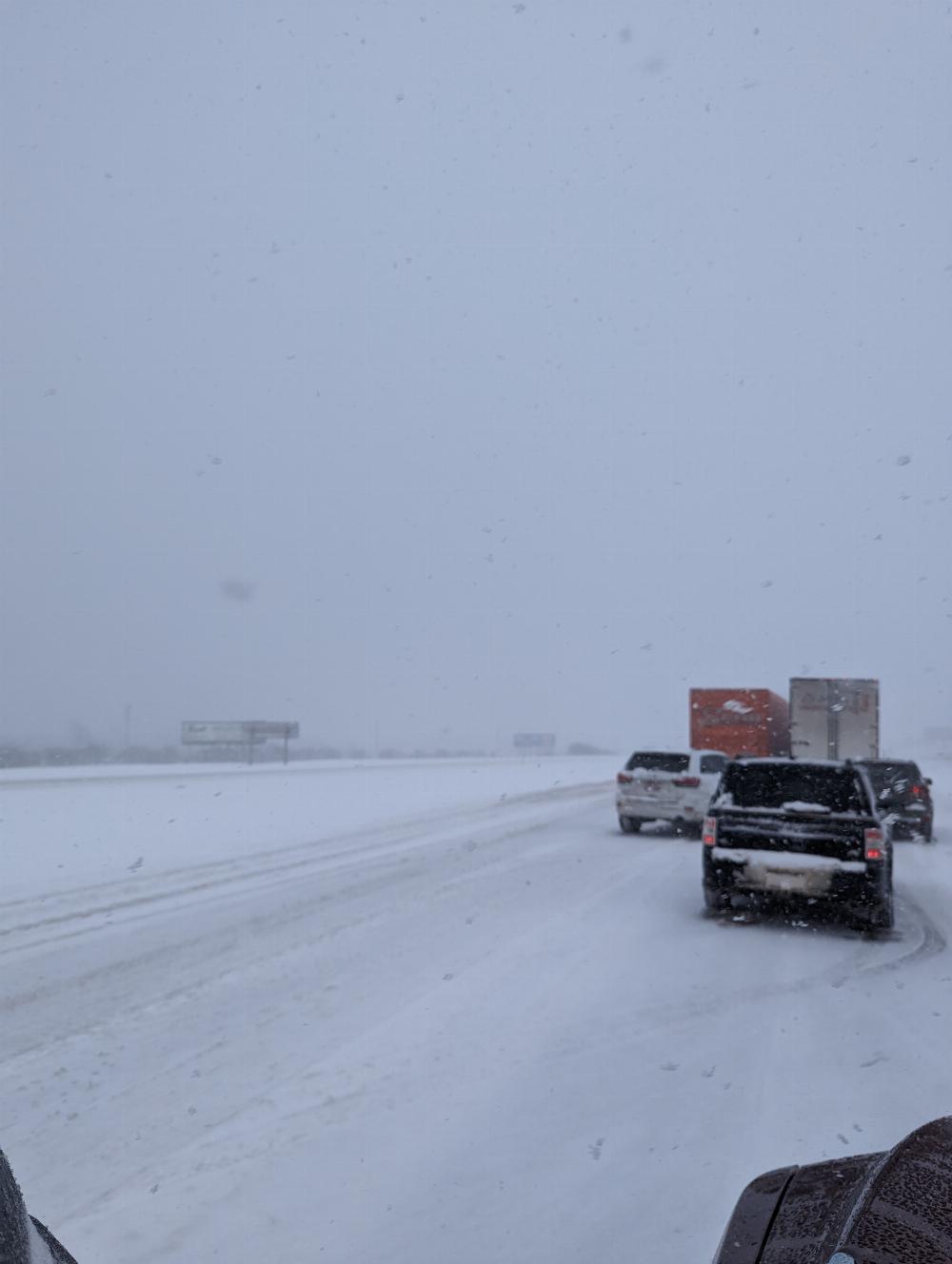 The six hour trip to Bristol turned into an 8.5 hr PITA with another snow event further south on 81. Sadly, there are no ski areas near Watertown, NY.  They have more snow than they know what to do with.
Bristol was a ton of fun on Thu morning. Good visibility and low crowds made for a great day. As noted above, maybe 25% of Bristol was not opened. They have as much natural snow at their base as I do in my backyard in OH.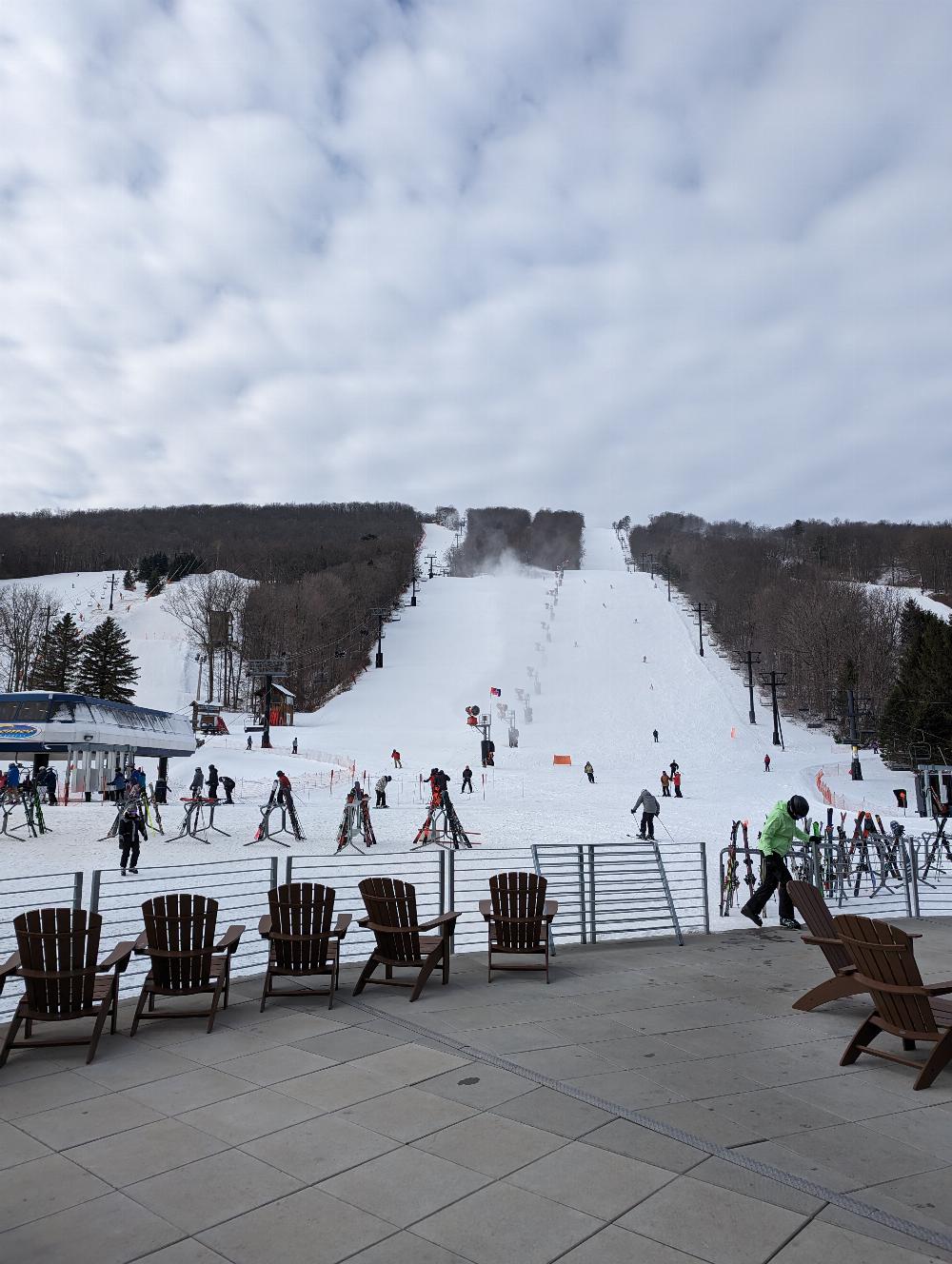 Now it's time to think about my 2024 trip ....