Slope at Greenbank
West Virginia
Kim Williams from the Snow Sports Museum of West Virginia writes that a lost ski area at Greenbank was recently uncovered. He provided the following photo showing a rope tow and skiers.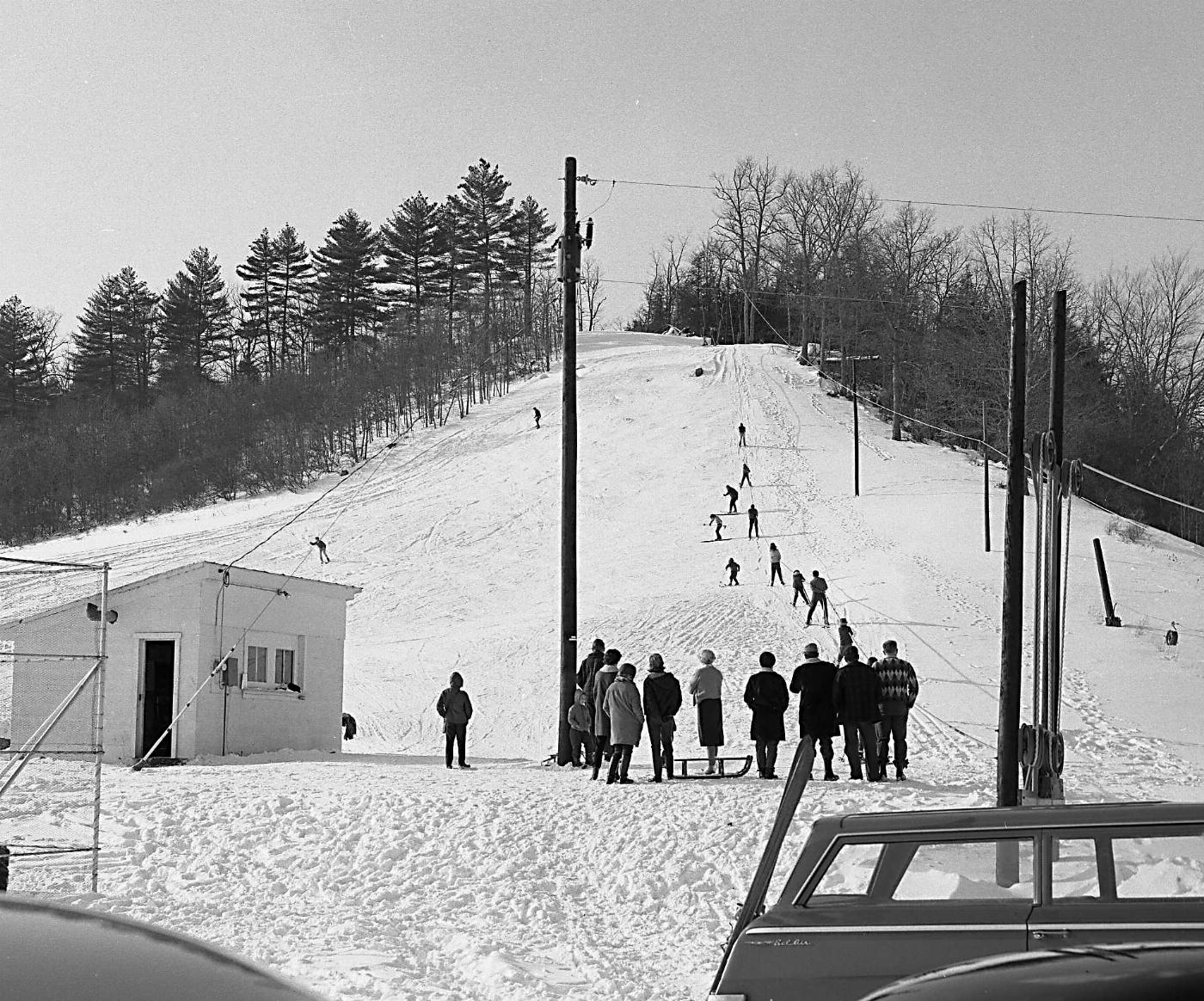 Reader Comments
There are no reader comments on this lost area yet.

Speak truth to powder.
Join the conversation by logging in.
Don't have an account? Create one here.
0.02 seconds