Chuck H. remembers a small ski area called High Meadows 5 miles north of Roaring Gap, North Carolina. He believes the area operated in the late 1970's or early 1980's. According to Chuck, the area had trails ranging from beginner to expert, with 2 rope tows and a vertical drop of 80 feet. The longest run was 1,100 feet. Open daily, the ski area had a ski school, rentals, snowmaking, entertainment, base lodge, cafeteria, and cocktail lounge, with nearby accommodations.
I skied at HM the winter of 1971 while a student at Glade Valley School. It was an activity for the students. We usually went at night (yes, they had night skiing). I recall the A Frame lodge at the base. The slope was on a par 3 hole of the golf course. A rope tow took you up the 100 or so vertical rise. US highway 21 passed right at the base. It sure was fun for a 15 year old! Great memories.
I visited this Ski Slope once and it was on Feb. 29th-March 1, 1980. It was my first trip to ski, I was 15 years old. We took our church youth group up there for our first ever ski trip.

I remember 2 runs and the rope tows. The beginner slope was very short and the other slope seemed very steep. Since this was my first time, I just stayed on the short run.

Yesterday I was coming off the Blue Ridge Parkway and saw this location for the first time since my visit more than 28 years ago. I don't know when it became a golf course. All I know is it was a ski resort? through 1980.
Our family stayed in the area the weekend of January 11th. 1970. Superbowl 4 weekend! I was 11 years old on my first ski trip! I wore out at least one pair of gloves holding onto the rope tow! Yes, there were 2 slopes - one smaller slope that was probably 50 yards long and a giant second slope that was probably 150 yards long and looked really steep (at least it did at age 11). What great skiing memories!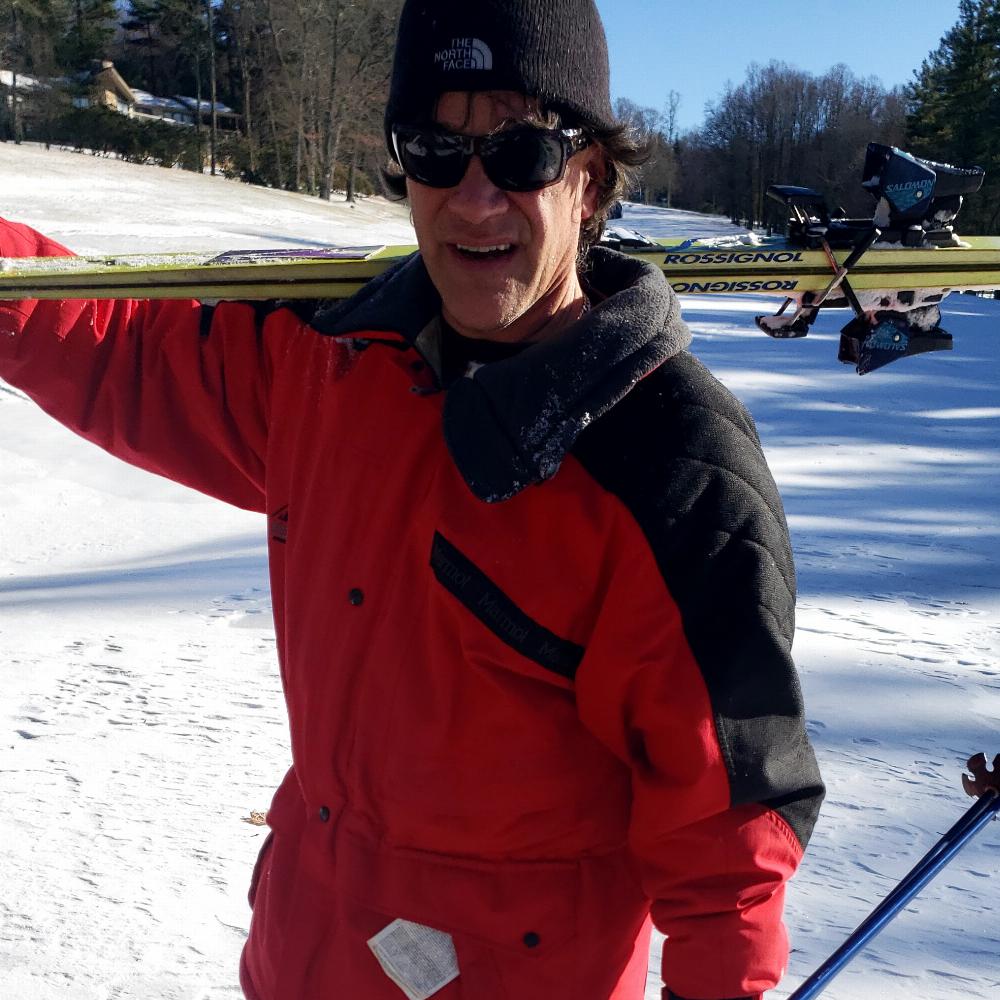 Hiking hole 12 on January 30, 2022. 
It would be great if it was still a ski area.
Great place to snow tube.