Rain Tries to Crash Party, but More Resorts Slated to Open
Early-season cold temperatures enabled many Mid-Atlantic resorts to fire up the snowguns, but the cold gave way to some bouts of milder temps and heavy rain, which has delayed the start of the season for some resorts. Although pre-Christmas rain is still adding to the challenge, several additional resorts plan to open in the coming days. Colder nighttime temperatures should return next week, allowing snowmaking to resume.



Several resorts have already been going strong after opening earlier this month. In Pennsylvania, Seven Springs has been open for over two weeks now and has 14 trails open with a base depth of 30-36 inches. Nearby Hidden Valley Resort is also up and running with 15 open slopes. Meanwhile, Laurel Mountain will open for the season on Saturday, December 22, 2018.

Blue Knob is keeping an eye on current rain, and may open with limited terrain on Saturday or Sunday, December 22 or 23, depending on conditions.

Blue Mountain, Camelback, and Elk Mountain are all open, and Poconos resorts such as Jack Frost and Big Boulder plan to re-open this weekend after a mid-week closing.

Closer to D.C., Liberty, Roundtop, and Whitetail Resorts will all begin their season on Sunday, December 23.

In Virginia, Bryce, Massanutten, and Wintergreen have all begun their season, and the Homestead plans to open on Saturday, December 22.

Maryland's Wisp Resort is up and running with 9 trails open.

In West Virginia, Snowshoe Mountain Resort is still going strong after opening on November 21. The resort now has 37 trails open.

Winterplace has 14 trails open and is reporting a base of 52 inches.

Canaan Valley Resort has a base depth of 24-48 inches and is up and running with 13 open trails. Timberline Resort reports that it plans to open on Friday, December 21.

Further south, Beech Mountain and Sugar Mountain remain open in North Carolina. Sugar Mountain was the first resort in the southeast to open this year, way back on November 11.
M. Scott Smith is the founder and Editor of DCSki. Scott loves outdoor activities such as camping, hiking, kayaking, skiing, and mountain biking. He is an avid photographer and writer.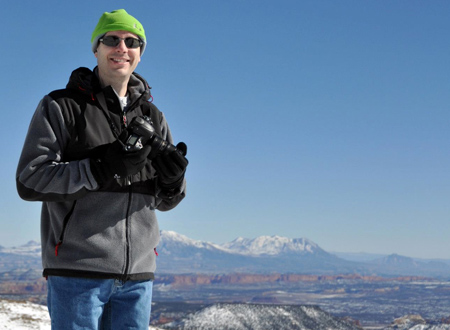 Reader Comments
There are no reader comments on this article yet.

Speak truth to powder.
Join the conversation by logging in.
Don't have an account? Create one here.