No one ever said running a ski resort in the Mid-Atlantic would be easy.
Starting in November, temperatures have been bouncing around like a wild roller coaster. Higher-elevation ski resorts were able to lay down large bases of snow in November during a cold snap, with many opening for the season around Thanksgiving.
Then temperatures climbed in the first half of December, only to plummet below zero degrees in late December as much of the country was gripped by an arctic blast. That enabled all Mid-Atlantic resorts to open (at least with a handful of trails), but the ice age was short-lived: in early January, temperatures at many local ski areas reached towards 60 degrees, silencing snow guns.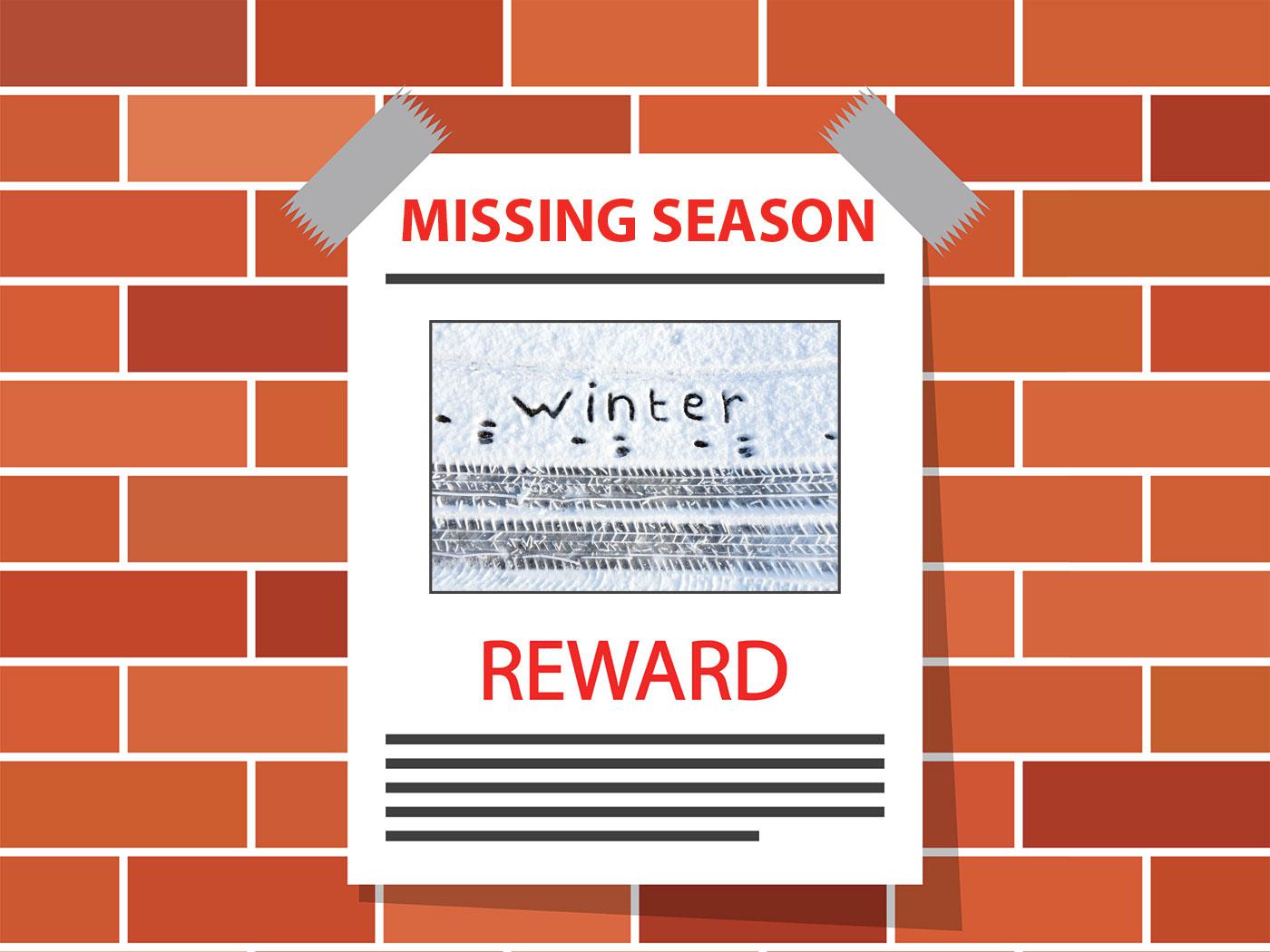 The Mid-Atlantic hasn't been the only region to suffer. Recent rain and warm weather has whittled away at the snowpack of New England ski areas, forcing some to cut their open terrain in half.
Thankfully, relief from the warm spell is within sight: forecasts show nighttime temperatures dropping into the twenties as early as January 6. While daytime temperatures will still climb above freezing, the next couple weeks show a strong possibility of favorable nighttime snowmaking conditions. That should allow local ski areas to patch up thin spots, fortify bases, and expand open terrain.
In the meantime, before visiting a resort, be sure to check current operating conditions. And check out the DCSki Forums for firsthand reader reports.
Not looking good - from NOAA CPC NCEP. Book out west and if you are Nevada let me know I'll ski with ya! Looks like we might have a repeat of 2014 🤞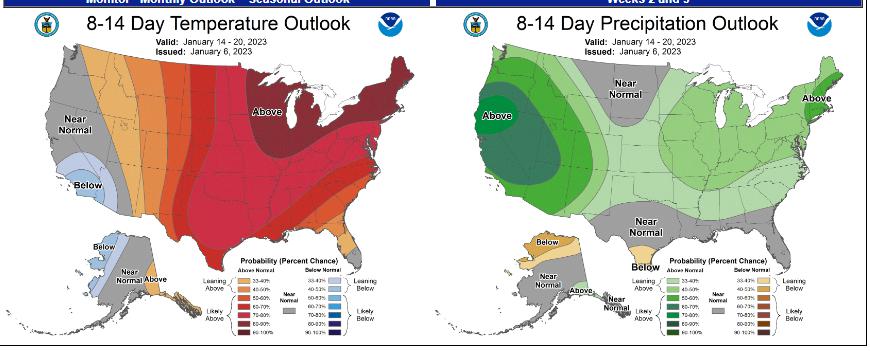 Ugh, yeah, it looks like the forecasted temperatures trended upwards since I published this story yesterday morning.  Still a possibility of some nighttime snowmaking Saturday through Tuesday nights, but it might be right on the line.
It might be 2014 out there, Crush, but it's looking more like 2012-2013 in DC. We had a few slush storms inside the Beltway those winters, usually in March.
I would love a repeat of 2014! So much snow
that season
, probably the most measurable storms that I can remember. Certainly the most in the 21st century.